Use Cases
On Premise
The Ubitec Bot Framework can be operated entirely in your data center on premise.
Data sovereignty and technical flexibility are two of the main pillars of the Ubitec Bot Framework. In order to meet this requirement (and also the RGPD), the Ubitec Bot Framework and all included standard components including NLU can be operated 100% on premise - this guarantees data sovereignty and full flexibility.
On the basis of Linux with Docker, Kubernetes or OpenShift, operation is possible without having to upload data to a cloud. The editorial interface, NLUs and customer widgets can be hosted and operated in your in-house data center. We at Ubitec offer technical support for installation, deployment / update and maintenance of the systems - whether directly on the server or in cooperation with your IT operations team.
If no suitable IT infrastructure is available, we also offer hosting of chatbots on dedicated virtual servers (optionally also in Austria or Germany). Here we take care of monitoring, maintenance, backup & restore, as well as deployment / updates of the systems.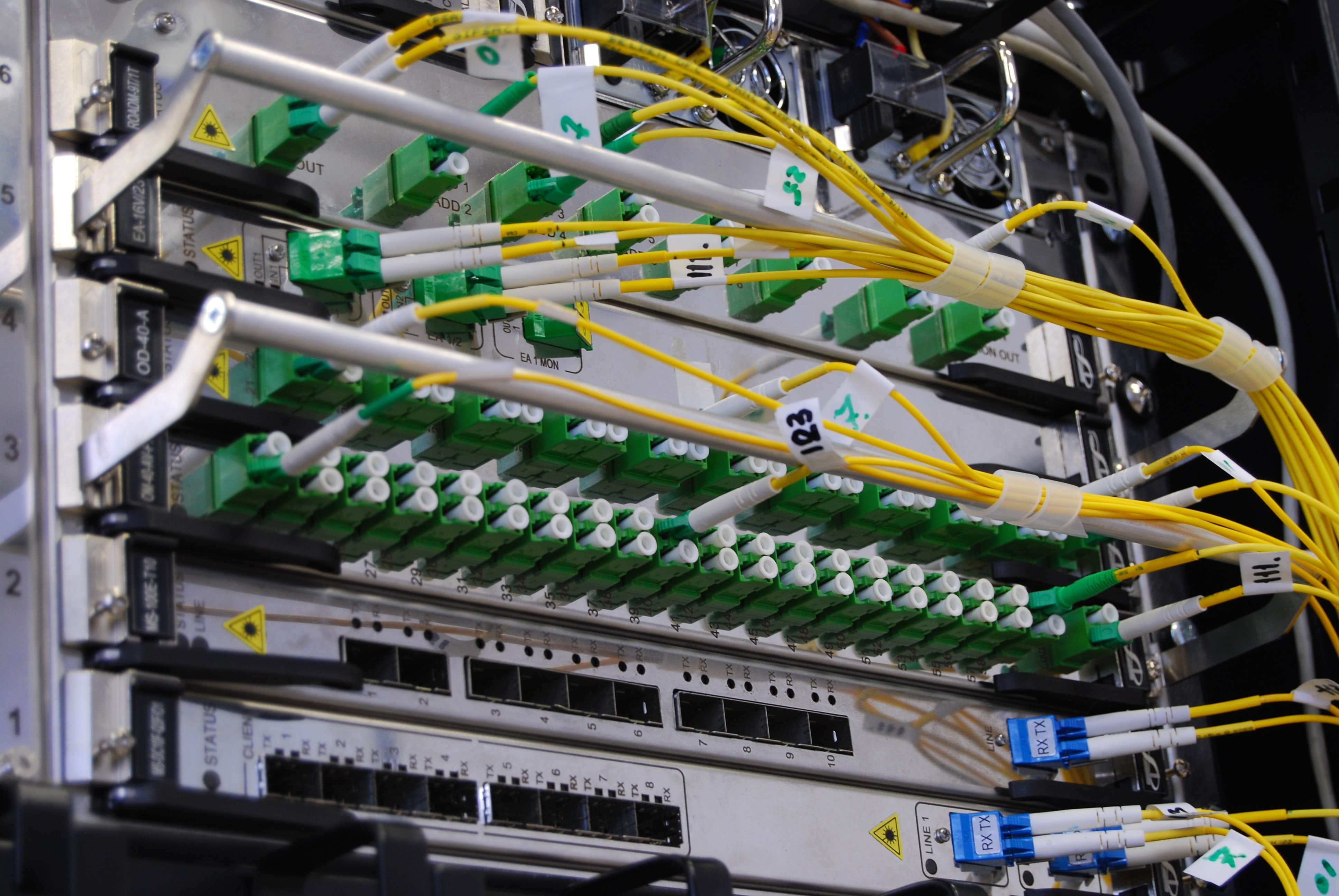 Technical features
Flexibility

On-premise deployments offer a high degree of flexibility around data security, data sovereignty, adaptation and expandability, as well as integration into existing systems.

Resource-saving

No special hardware is required to operate the Ubitec Bot Framework. Our framework gets by with a few GB of RAM, 2 or more CPU cores and a little hard drive space without any problems.

Customer service

We support you with the installation, deployment, updates and maintenance of the systems or operate them on our servers for you. The choice of the host is yours.

Checked & tested

The Ubitec Bot Framework is regularly put through its paces in external penetration and load tests - at the same time, security and performance are checked.