Use Cases
Schedule appointments with a forms bot
Much more than date and time
The automated arrangement of an appointment is one possibility to relieve your service employees. It is one of the classics of automatable tasks and can be easily integrated into your everyday business with the help of the Ubitec bot framework.
Our smart application can not only identify the user, but also:
ask specific questions according to the topic.
notice that personal appointments can only take place in certain places.
notice that certain documents are required for the matter, for example.
In addition to these factors, the system also allows the connection of third-party systems that, for example, handle room booking, sending invitations or reminders at the same time.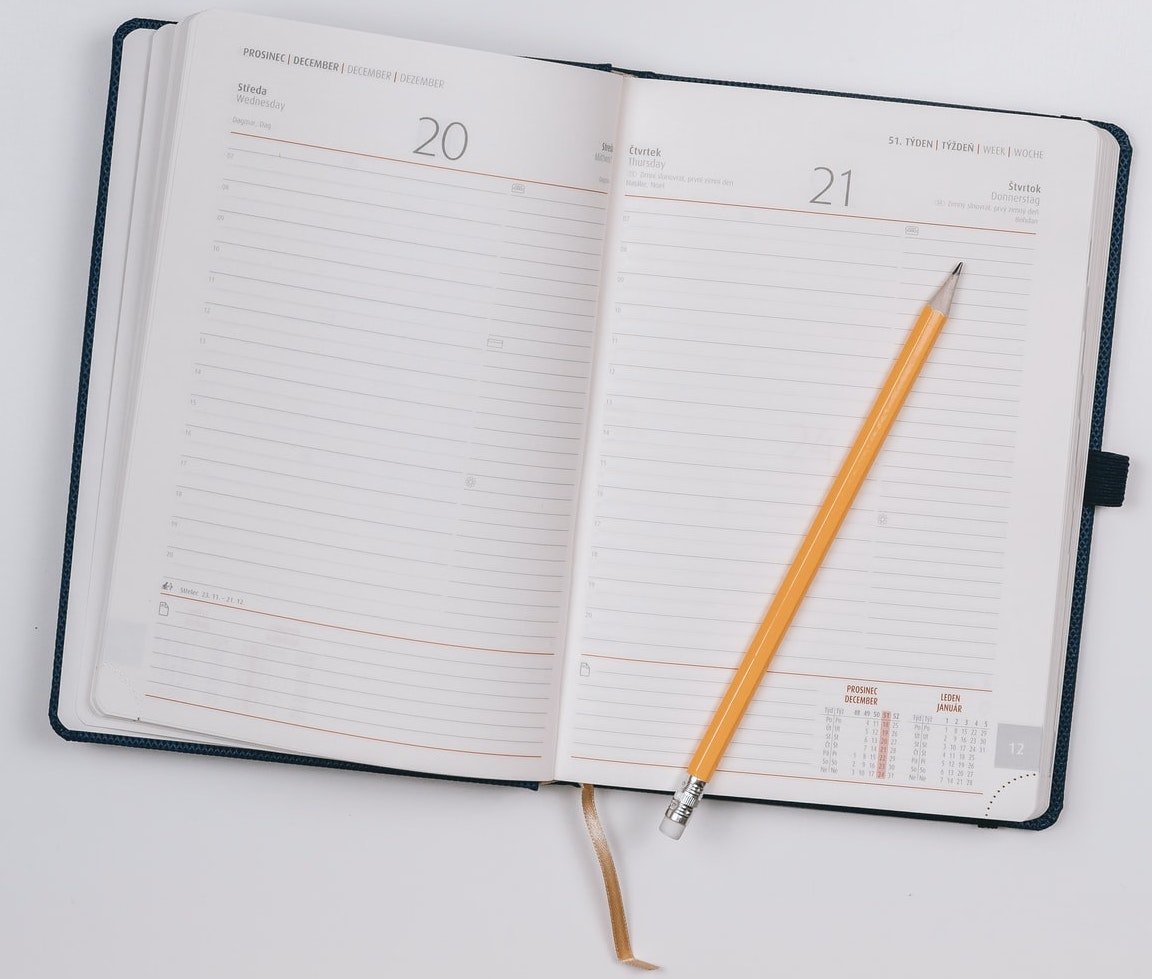 Features
Automation

Free up time for valuable work and automate repetitive conversation processes, such as making appointments.

Available 24/7

Offer better customer service than with overworked employees or holding queues - all the time.

Integration of third-party systems

In order to complete the process of making an appointment, it is possible to integrate third-party systems that take over the room bookings etc.

Dynamic conversation

During the process of making an appointment, the chatbot recognizes special requirements (e.g. documents) and notifies people accordingly.