Use Cases
Chatbot Migration
How we transfer chatbots to our Ubitec Bot Framework
You have a chatbot in use that doesn't quite fulfil your wishes and requirements or even worse: not at all? We can help you with a smooth chatbot migration to the Ubitec Bot Framework. A successful migration can be implemented in just a few steps: 
Step 1: Analysis of your chatbot: workflows, scripts, integrations, languages, channels, APIs, etc. 
Step 2: In case innovations or new features are to be implemented in the chatbot, such as a new function, we create a roadmap with improvements.
Step 3: We agree on metrics as well as milestones to track the performance of a chatbot and KPIs for new features and monitor the migration.
Step 4: We create time and cost estimates - each migration is individual. Depending on the complexity of the chatbot, it can take between 1 day and 1 month.
Step 5: We perform all transfers and integrations and then test the chatbot to make sure it works at least as well or even better than before.
Migration with a few clicks
Content
Of course, the Ubitec Bot Framework also offers JSON import functions to migrate the bot training, intentions and responses. The main focus for us is that you can migrate all the work you have done to the new platform and start optimising the new bot.
Features
Changing technology is not as scary as it used to be. Migration is mostly NLU independent, can be done On Premise as well as incrementally. Existing channels can be integrated, as well as external APIs or existing widgets.
Finetuning the new bot
Another suitable migration step is to fine-tune the bot - because migration projects usually result in content structures that can bring significant advantages in use and user experience for your user target group.
We would be happy to plan your migration project individually with you!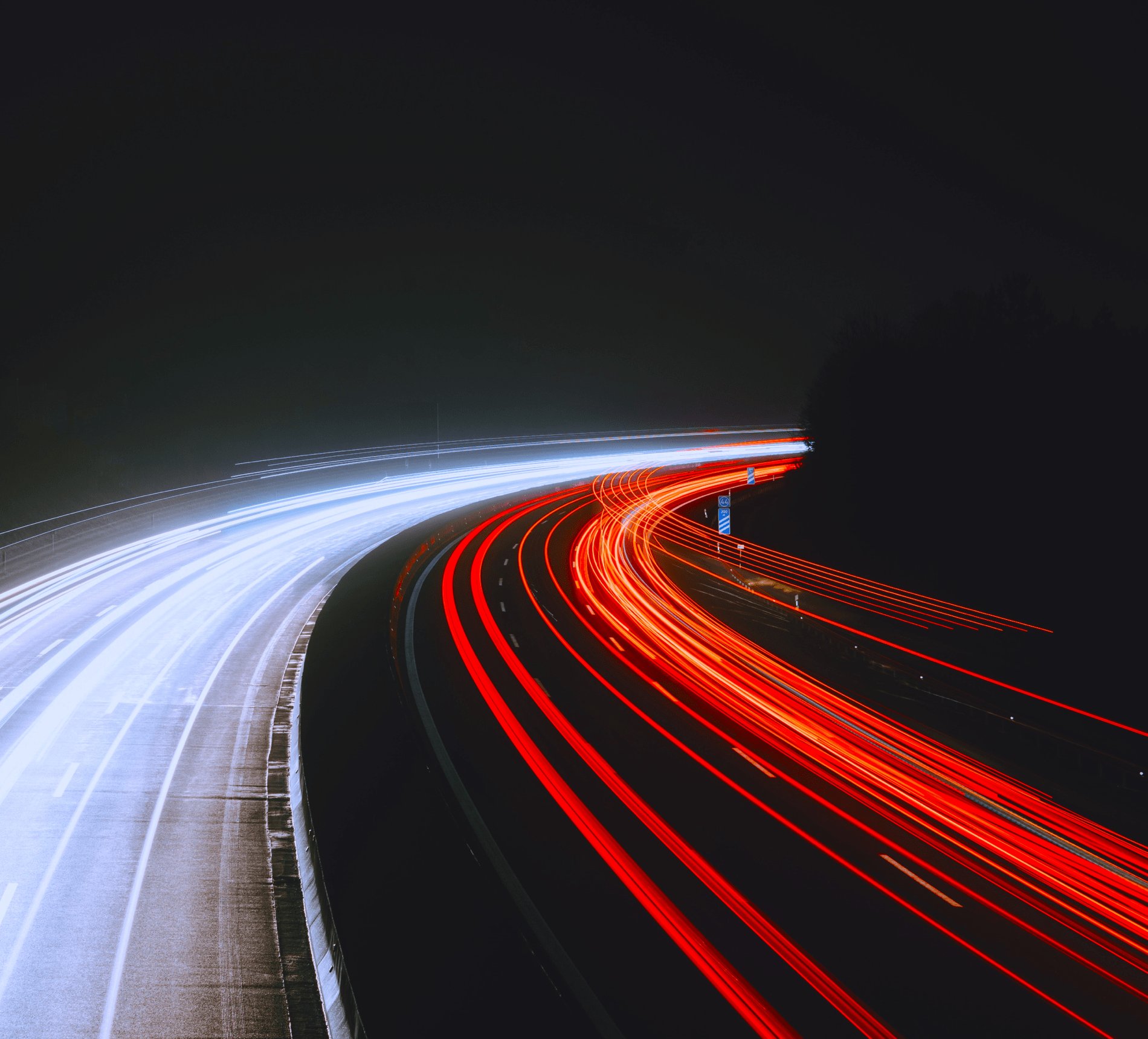 Features
Maintain content centrally

Content can be maintained and adjusted from one point for chatbot and FAQ at the same time. This saves time and provides structure for editorial work.

Search engine visibility

Content on a website is visible to search engines - that of chatbots is not. The more user-relevant information you can find on your website, the better your Google ranking.

Omni-channel

A different answer may be necessary to the same question in different channels, e.g. Text vs. voice response or privacy policy.

Use content multiple times

The creation of the content for the chatbot and website can be done in one step. This saves employees time and effort.